WELCOME TO THE MOTLOW COLLEGE FOUNDATION'S WIFI ON THE GO PLATFORM
Where Motlow State students, employees and alums can get unlimited internet and a portable hotspot - all while supporting Motlow State!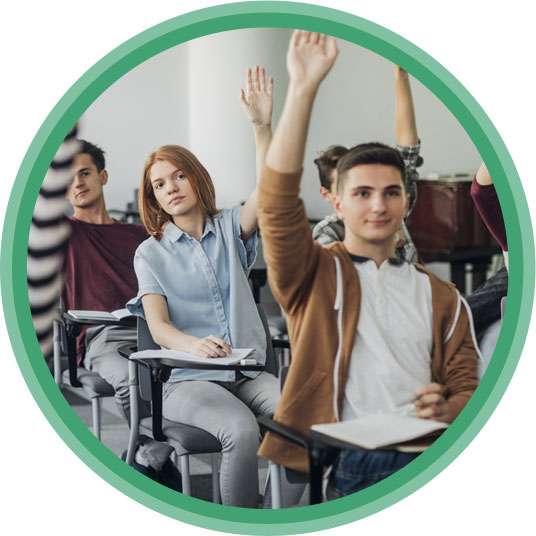 ABOUT THE MOTLOW COLLEGE FOUNDATION
The Motlow College Foundation is a nonprofit 501(c)(3) organization which exists solely to support and advance the objectives of Motlow State Community College to provide educational and career opportunities in our 11-county service area. Through the generosity of community friends, corporations, alumni, employees and private foundations, the Foundation provides scholarships and financial assistance to deserving students; equipment and program enhancements to academic and athletic departments; and capital funding for new college facilities and upgrades.
Our mission is to connect private and corporate philanthropists with opportunities to support Motlow State and to build relationships that make a difference in the lives of our students and our community.